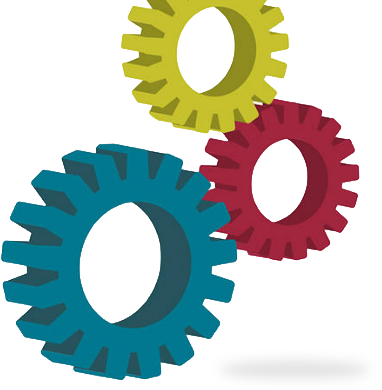 Lexicon books is a leader in text distribution - e-books, web content, magazines, and printed books. Lexicon books combinines cutting-edge information science and search with dynamic product sourcing to provide the right product in the right place for the right price.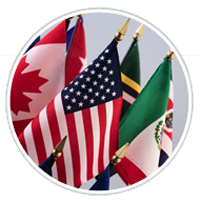 Multi-Language
---
eBooks, magazines, and website content available in 13 languages.
Mandarin
Spanish
English
Arabic
Portuguese
Russian
Japanese
German
Vietnamese
Korean
French
Turkish
Italian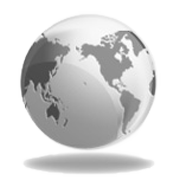 Worldwide Distribution
---
We distribute electronic products worldwide, and ship physical products to:

United States
Canada
Mexico
European Union
China
Japan
India
Australia
South Africa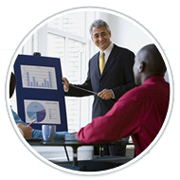 Cooperation
---
Working with Lexicon Books, you don't just get products, you get comprehensive catalogs, cutting-edge search, and data to support your operations. We are not just a distributor, we are a partner in your success.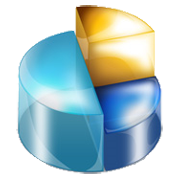 Diversified Growth
---
The expanding markets for e-books and online content is allowing content publishers and book distributors to grow at an amazing pace. This increase has more than offset declines in print media, and represents a huge market for existing resellers.